PRO MUSIC GEAR
is for sale from Adelaide, Australia
All equipment here is in perfect working order and well cared for.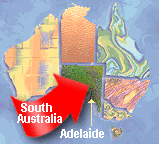 email GM Arts if you're interested in anything below
Line 6 Vetta 2 Amp PLUS Floorboard Controller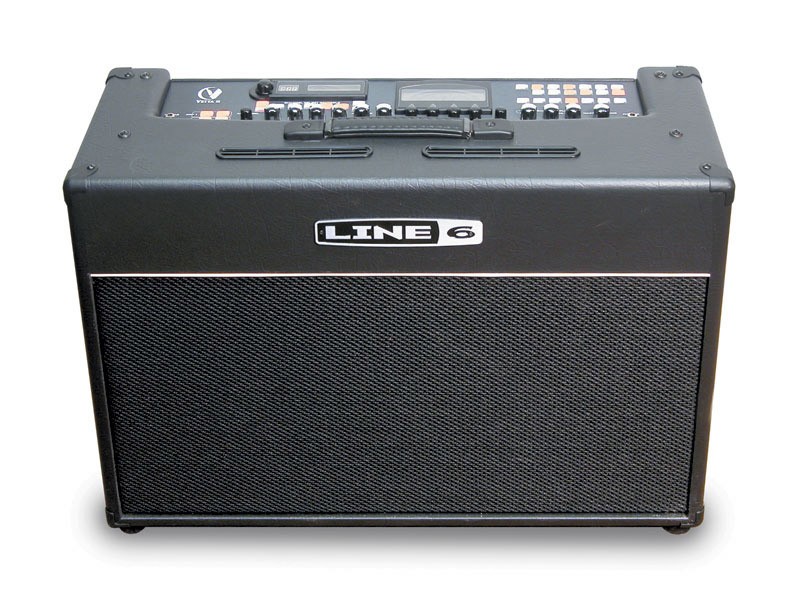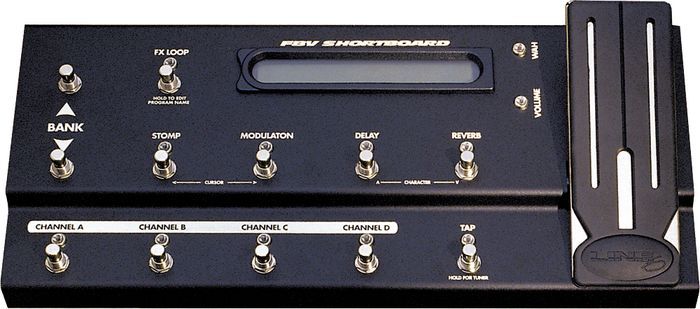 Line 6 flagship combo amp features their top of the line amp modelling (2 amps at once!), powerful effects routing, and a LOUD 150 watts!!! Floorboard controller included!
70+ classic & modern amp models, can use 2 at a time
50+ speaker cab models (incl additional set of Armin cab models installed)
80+ studio quality effects
Can run 2 separate amp models at the same time!
Can run a wah pedal plus 3 simultaneous stompbox FX, into either amp model or both
In addition, powerful post stereo FX (eg you can simultaneously run compressor, tremolo, EQ, volume pedal, chorus, FX loop, delay, reverb, double tracker)
Can run the amp stereo, mono, or as part of a wet/dry setup
Inbuilt digital interface for digital I/O and Variax, can also be used for re-amping when recording
Excellent condition, has been fully protected by ...
Full leather slip cover included, with padded hard top (to protect control panel during transport)
Manual & power cable included (Australia, 240V)
This amp has side handles installed (Marshall speaker cab style) as well as Weber Beam Blockers
29" x 20" x 10.1" (74cm x 51cm x 26cm)


Floorboard included!
4 patch select footswitches plus bank up and bank down
5 effect footswitches plus tap/tuner
Foot pedal for volume with toe-footswitch for wah or other effects
Display shows patch selection and tuner


$1900 AUD excl. delivery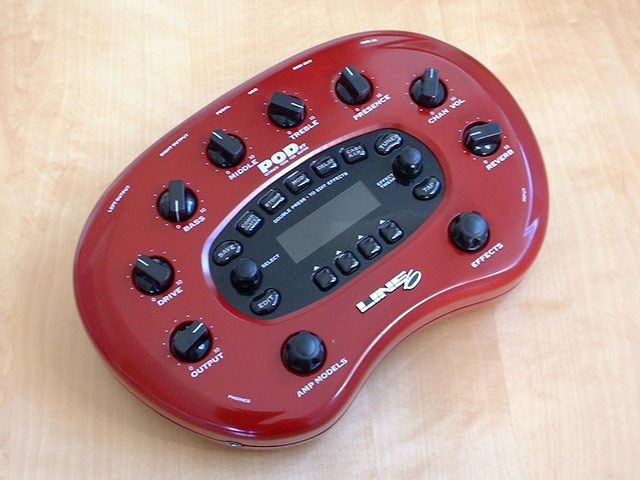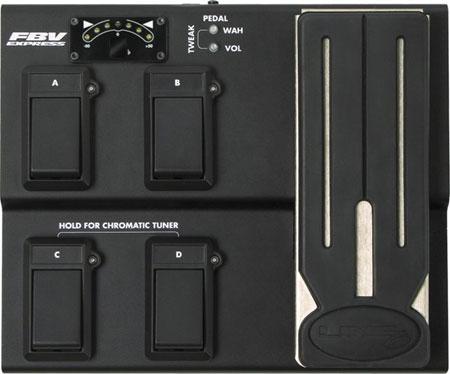 Line 6 kidney bean modeller with all expansion packs loaded! Also includes Line 6 Floorboad Express footswitch unit.
Metal Shop, Collector Classics, FX Junkie and Bass Expansion packs all included
90+ classic, modern and bass amp models
40+ speaker cab models
70+ studio quality effects
Simple dial based editing
Both headphone and line outputs
Floorboard includes pedal with toe-switch to toggle pedal effects, such as volume and wah
Floorboard has an inbuilt tuner, and can also set tap tempo
Excellent working condition, with some case scratches
Power supply (Australian 240V) and floorboard cable included
$390 AUD excl. delivery
ROLAND JV-1010 with Drums & Bass Wave Expansion

Roland Sound module with built in Session card (SR-JV80-09) expansion, and Drums & Bass (SR-JV80-10) expansion included.
64 note polyphony
Patch mode, 1023 internal patches + 204 Drums & Bass
Performance mode up to 16 part multi-timbral
General MIDI and Rhythm modes also
Inbuilt multi effects unit in addition to reverb and chorus FX
Excellent condition: used only for home recording
Manuals included
PC Editing software included
Power adapter included (Australia, 240V)
More info on the JV-1010 here and here.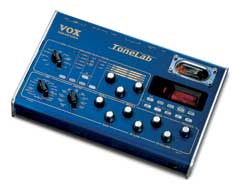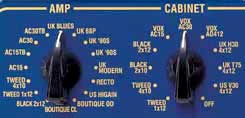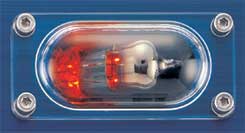 Vox Amp Modeller with Real Tube Tone - Great for home recording or live sounds.
Uses a real 12AX7 tube to emulate power amp tone and feel of Class A and AB modes
Inbuilt effects: wah, overdrives, treble booster, compressor, chorus, flange, leslie, delays and reverbs
Excellent condition: less than 1 year old, used only for home recording
Save your own presets
Manual included
PC editing software included
Power adapter included (Australia, 240V)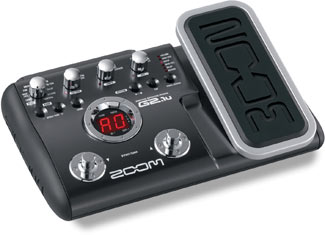 Amp & distortion stomp modeller, with multi-FX and built-in expression pedal.
16 amp/distortion models
Total of 54 effects, 9 simultaneous
Live and recording modes
32 bit / 96KHz processing !!!
Inbuilt tuner and assignable expression pedal
Battery or mains adapter powered (not incl)
Manual included
Excellent condition
More on the Zoom G2.u here.

dual 15-band graphic equaliser
great for PA monitor and/or front of house EQ
also for final EQ before a power amps
manual included
mains wired for Australia (240V)

Parametric Tube EQ by ART. Great for recording warmth and fine tuning EQ.
+/- 12dB on all 4 EQ bands
gain and level controls for tube saturation
1/4" and XLR inputs and outputs
bass shelf 40Hz / 120Hz selectable
treble shelf 6KHz / 18KHz selectable
low middle 20Hz - 200Hz or 200Hz - 2KHz
high middle 200Hz - 2KHz or 2KHz - 20KHz
manual included
mains wired for Australia (240V)

Take control of your MIDI connections.
4 inputs (1 on front panel)
8 outputs (1 on front panel)
Use the slider switches to connect any input to any output
9V power pack included
---
email GM Arts if you're interested in anything above